The epidemic situation has become a common problem in the world. Our company is not only protecting its own safety for the moment, but also thinking about our customers all the time. In order to thank the customers who choose our machines, we have prepared a batch of surgical masks to be distributed to the distinguished customers in the country for free to show our friendship.
As long as the customer chose us, we will also give the customer
the most professional technology and the best service!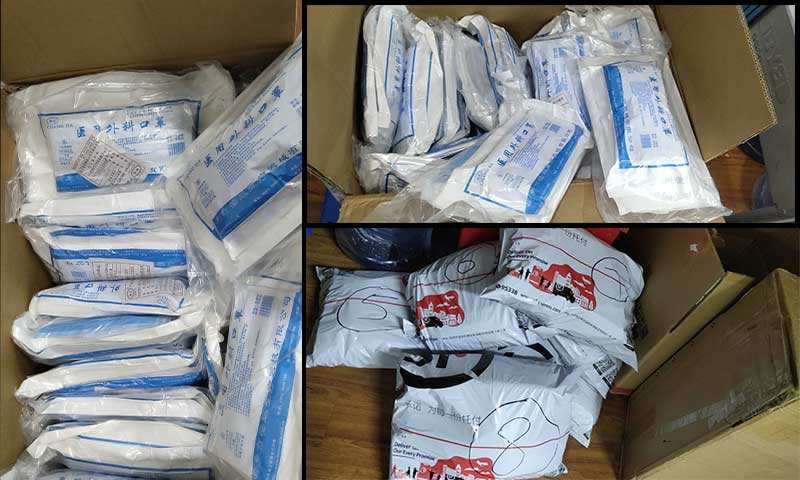 Send care to European customers and thank them for their support to tongding
Send care to South American customers and thank them for their support to tongding